SOFT SHELL CLOTHING IN THE MAINTENANCE OF WHAT ISSUES NEED TO PAY ATTENTION TO IT?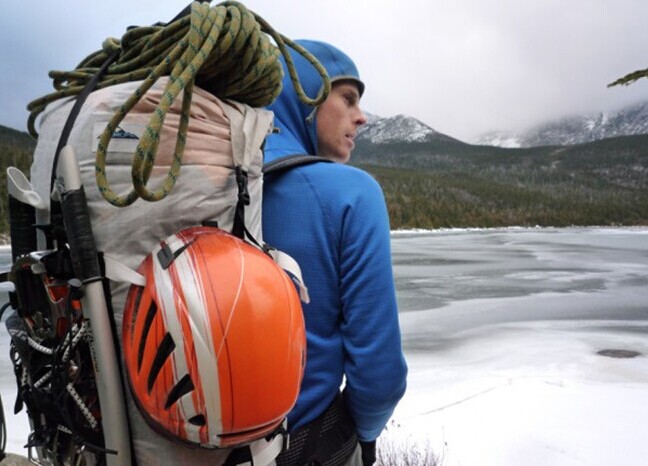 Soft shell clothing in the maintenance of what issues need to pay attention to it?
First of all, Jackets and soft shell Jackets are fabric fabrics, this fabric is often compound or fit, generally have two layers of paste and three layers of the paste. Whether it is a few layers of fit, too strong tear or washing machine strong water pressure may lead to separation of the fabric, the fabric caused irreversible damage. In addition, Jackets and soft shell Jackets have been able to full waterproof, because the sewing position are done hot pressing water treatment. The strong water pressure of the washing machine will also cause damage to the waterproofing process here.
Second, the soft shell Jackets are also waterproof, if some small dirt with a towel dipped in soap and water can be wiped, soft shell Jackets are often wearing a long time before the need to wash, soft shells are more dirty cloth base chemical fiber materials , It is easy to remove the stains, soaked with neutral washing liquid for about 20 minutes, more dirty place (soft shell is not recommended to brush with a brush, so that the surface of the fiber rough) sponge can be clean, Directly with a hanger to dry.